For candidates
The best designers and engineers are people with broad knowledge, large fields of interest and an open, critical minds. Talent is the success of every organization. As an organization, you need to dare to invest in recruiting, retaining and developing your employees. These are the key activities of Verhaert On-site Consulting.
Talent is not necessarily innate. In developing your talent, skills are important, they are shaped by experience and training. The power of Verhaert Consulting lies in our tools to shape talent: customized training, a connecting program and our academy. That way our consultants have a backpack filled with hard and soft skills to support customers in their innovation trajectories. Experience that is shared, but also acquired.
Surrounded by a business, talent and technical coach we tackle the needs of both customer and employee thoroughly.
Coaching model
A healthy organization is constantly evolving, fully committed to its objectives and gets the best out of its employees. Coaching human capital is fundamental to:
Reach objectives and determine directions
Make progress
Learn new knowledge
Change employees in a positive way
Get the best out of the employee
Create skills
Business coach
The business coach is your first point of contact at Verhaert Consulting, they bring the necessary experts around the table. They keep customers and employees up and running and are the sounding board for new challenges. Accelerating projects and concluding them successfully.
Talent coach
 The talent coach supports the consultants to continually develop their competences and skills and show their talents. This provides the necessary energy and motivation, important for the employee, as well as our organization and customers.
Technical coach
The technical coaches are the coordinators and ambassadors of our labs and help you solve technical issues. Therefore, our customers do not only get 'the consultant' on-site, but also a team of experts.

Progress through
personal growth
Stimulating your personal growth

Every employee has different qualities and talents. To determine where you want to grow in your job and set up future learning opportunities, we help define a Personal Development Plan (PDP). With this plan, we want to support, structure and concretize your ambition. We want you to be able to combine multi-disciplinary thinking with in-depth discipline and business knowledge. These so-called T-profiles have technical expertise in a specific field, with a broad understanding of new technologies and methodologies.
During our onboarding days, consultants get the necessary tools and
insights to sharpen their soft skills and kickstart their project.
Personal guidance and support from our experts and internal coaches to continue developing your talents.

Every month we organize 2 internal courses on procedures, new insights, best practices, and cases combined with relevant topics.
Growth through experience: gaining new insights and methodologies. The variation in projects increases the learning process, makes it interesting and keeps you alert.

Master Classes
Knowledge exchange is not an empty concept
As leaders within the innovation landscape, we've got a ton of skills and experience we'd like to share with all our colleagues.
As an organization, we offer our bi-weekly Master Classes, and workshops given by our experts and to all our colleagues. Inspiring cases, new tools and methodologies among others are shared in an interactive way, remotely but also physically.
New insights and best practices in product development that our employees can apply in one of the innovative projects.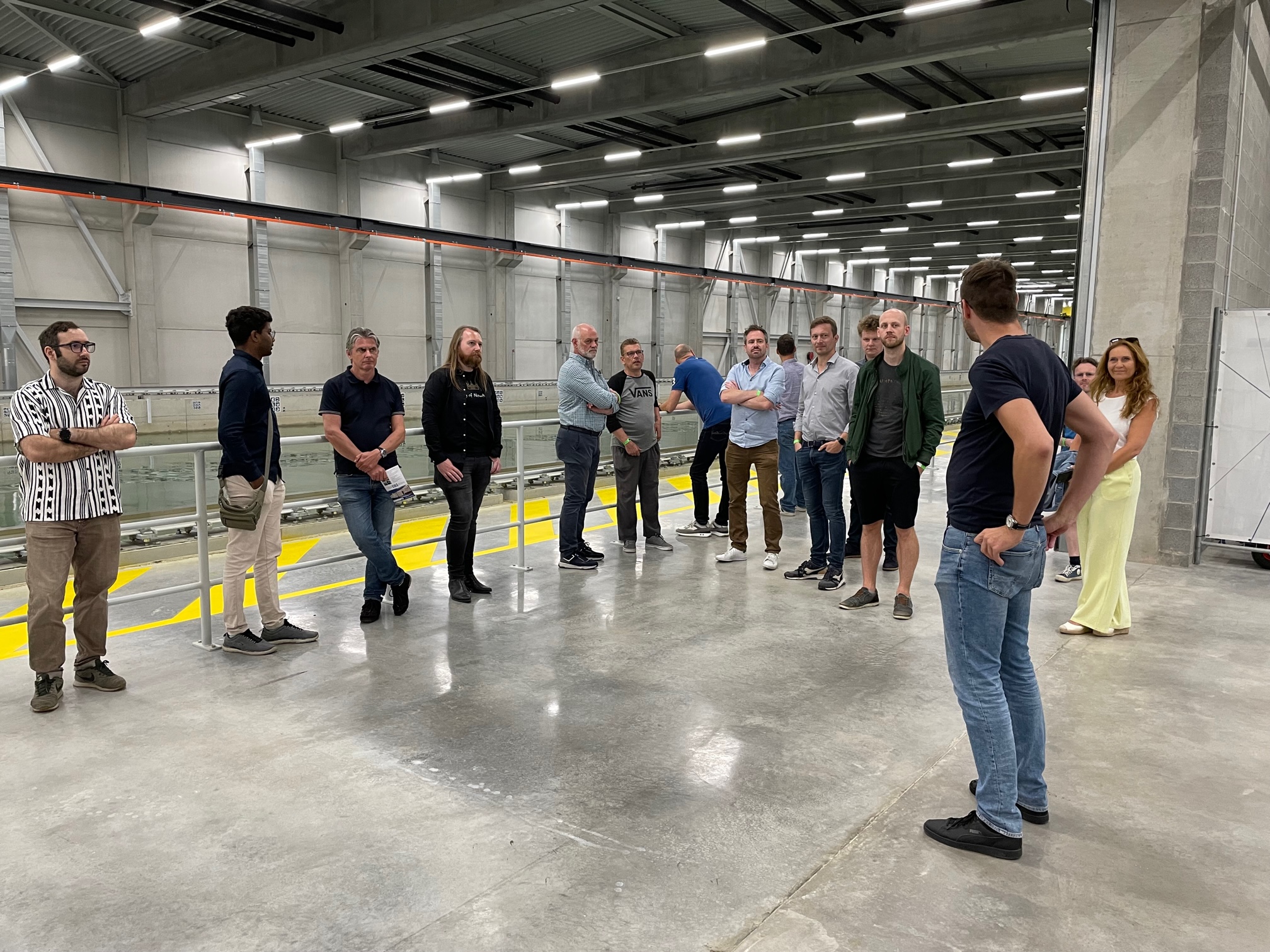 Our Master Classes focuses on
soft skills, methodologies, tools & technologies
The onboarding sessions aim to link innovative companies with promising recent graduates, young talent we strongly believe in. During instructive sessions, we provide them with fascinating lectures, intensive training and workshops from passionate experts in various disciplines. This way they have the necessary tools and insights to sharpen their soft skills, which they can immediately apply when they start working as junior consultants. This unique coaching program gives them exclusive access to the interesting world of innovation, consultancy and technology during their first year at Verhaert Consulting.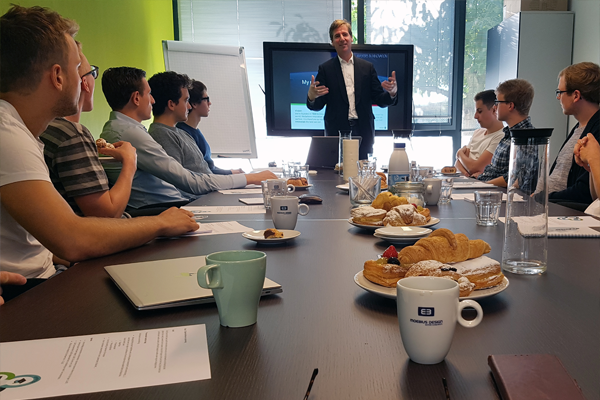 Tristan brings a fresh set of eyes on our infrared experiments. He demonstrates the right balance between down-to-earth engineering and innovative, out-of-the-box exploration. Tristan took a running start at Xenics and has developed into a key contributor to the test & characterization team in only a few months.
Pieter Deroo, Director Camera Development
bij
Xenics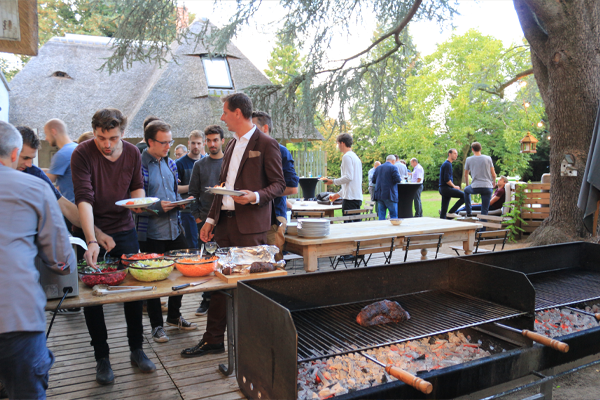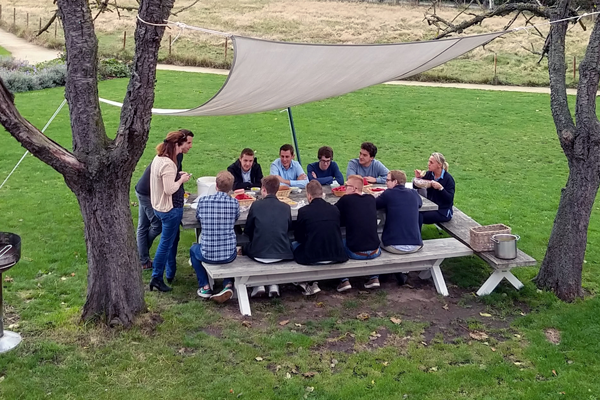 Verhaert Consulting delivers high-quality profiles and that is no different for the Masterclass program participants. As an ambitious and growing company, we attach great importance to the person-organization fit and we've certainly found this match with the candidate of the Verhaert Consulting onboarding. Stef has been an absolute added value for our mechanical team for over six months, so we are very happy that we had the privilege to be able to employ him.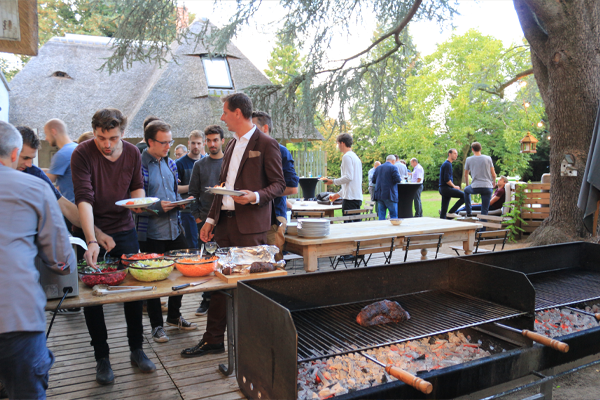 Following many years of successful collaboration with Verhaert Consulting, we now have a new employee who has completed the Masterclass program. Thanks to the quality of the candidate and the prelude to the Masterclass program, we've a productive team member who is fully up and running in a short period of time.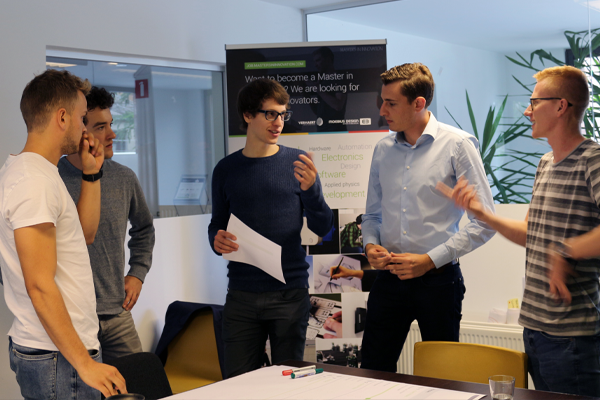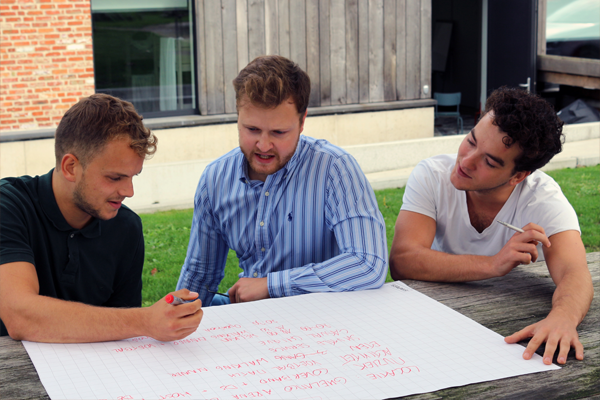 Sedac Mecobel highly values motivation and commitment when hiring recently graduated contractors. These are certainly characteristics of Cyril. In addition, he knows how to communicate a proposal in a well-founded manner. This in combination with his creativity ensures a successful collaboration.
I'd like to congratulate Verhaert Consulting on their project "Masterclass". We worked together for the first time this year on the basis of this masterclass program and I can only recommend it. We've been looking for good engineers within IPTE for several years. Through conversation, we definitely started to believe in this project, which led to a number of talks with participants within this project. Irien has been with us for about 4 months and the steps she has taken in this period are very good. Partly due to the coordination of the onboarding program together with the practice at IPTE, we can say that this candidate has quickly reached a high level of expertise and that, even after only a short period of familiarization, we can let her carry out a number of projects independently. The expert support of Verhaert Consulting together with the motivation of the participant has led to a successful collaboration. On behalf of Freddy and myself, we would like to thank you and I can only say: continue with this Masterclass program.
Johan Goris, HR Manager at
IPTE