Developing a dual clutch transmission for electric hybrid vehicles
With almost 50 years of experience as an independent powertrain supplier, Punch Powertrain's presence in the automotive market cannot be underestimated. With its headquarters located in Sint-Truiden, it has 5 R&D centers and 3 production sites located in Europe and Asia. The electrification of the automotive market drives the innovation at Punch. Punch has developed revolutionary Dual Clutch Systems and is expanding their product portfolio with drivetrains for hybrid and electric vehicles, this is possible because about 30% of its employees are working in R&D..
Role of the Verhaert Consulting consultants
Because of the strong focus on product innovation, 4 Masters in Innovation are providing on-site services: Tomas Kildusis, Luca Mennoia, Jelle Segers and Peter Vanthienen. All 4 consultants are supporting the development of a new dual clutch transmission for electric hybrid vehicles.
Luca is an electronic engineer and Tomas is scrum master within the embedded software team.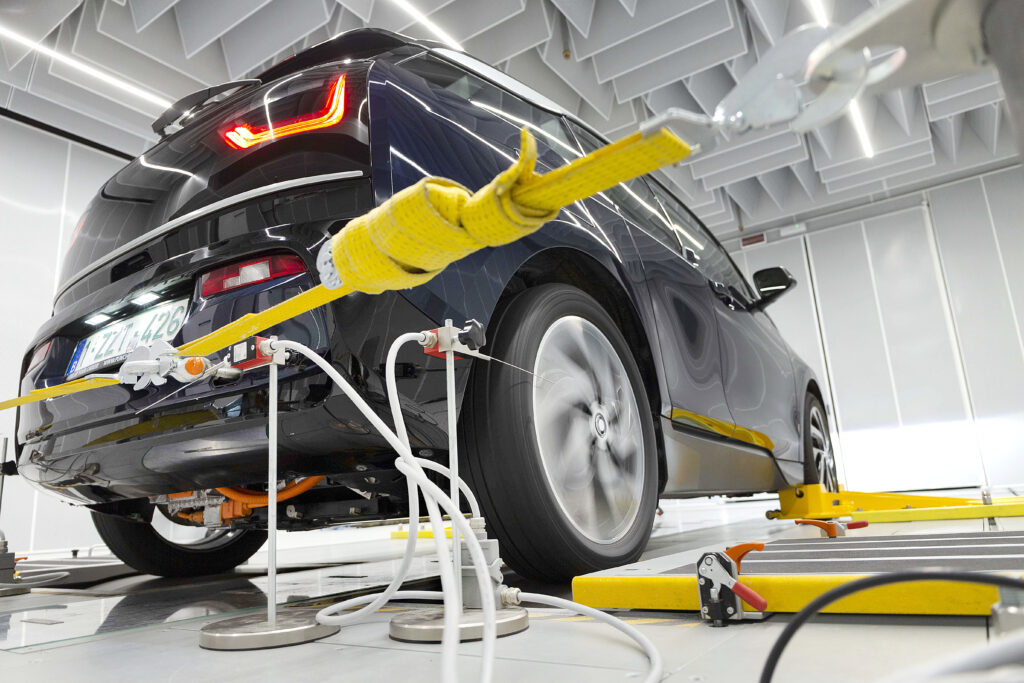 Jelle is operational as a validation engineer. He works in the Test Center where he tests the automatic transmissions and makes sure they live up to the customer's specifications. "As a validation engineer, it's my job to translate abstract test requests into real test procedures. Once this is done, I start the preparation and coordination of the test. I need to make sure I have all the equipment to perform the test. After the actual test, the data needs to be analyzed and processed into a report."
Peter is also part of the testing and R&D department, as a mechanical engineer. "For the testing group, I make sure that the validation engineers have the right equipment to perform their tests. Besides designing the mechanical interfaces, I also make test proposals and follow-up on these proposals. A test proposal can validate a transmission as a whole or just test the specifications of one component or sub-assembly. In the R&D department I help my colleagues with cabling or I adapt the drawings and 3D models so that the parts can be manufactured correctly."
Any questions about this reference? Leave your contact information and question below, and we'll get back to you soon.