In Dries' testimonial, he talks about his career in consultancy, his journey from the beginning at TEN (The Engineering Network) to his current role as a Mechanical Engineer at Verhaert Consulting. In his current project at Agfa-Gevaert, he focuses on coordinating and improving communication between various divisions while dealing with the challenges of an existing on-site building.
How do you summarize your career as a consultant?
"Throughout my entire career, I've been dedicated to the path of consultancy. It all began at TEN (The Engineering Network), which is now integrated to Verhaert On-site Consulting, where I've continued to developed my career. Over the years, I've had the privilege of collaborating with a diverse array of companies, including LMJ Construct. Additionally, I've lent my expertise to multinational corporations such as Vink. I'm proud to be contributing as a Mechanical Engineer at Agfa-Gevaert for the past 5 years, where my skills find the sweet spot of innovation."
What are the benefits of being a consultant?
"The most significant advantage of being a consultant lies in the continuous learning journey across a multitude of sectors, work methodologies, products, materials, and organizations. Moreover, it's about the invaluable connections made along the way. Even though I've remained with a single client for the past five years, my role has been a dynamic one, affording me the opportunity to explore a wide range of disciplines within the same company. From crafting layout plans to diving into P&ID schematics and even hands-on designing, this diversity has proven to be an immense asset for me. The ever-evolving nature of my work keeps me engaged and enthusiastic about each new challenge."
How would you describe your work environment?
"I have a great team of colleagues at Verhaert Consulting. Although I don't have daily contact with my manager, I know they are always ready to support us when needed. At Verhaert Consulting, I feel valued both as an employee and as a person. This creates a positive work environment where we can make an impact together. Overall, I'm motivated to come to work every day and contribute to our team's success.
At Agfa, the workplace vibe is friendly and collaborative, with colleagues who offer support. Our team includes skilled designers, project managers, and craftsmen, providing valuable learning opportunities. Balancing the demand for top-notch installations while keeping costs reasonable adds an interesting twist to the work."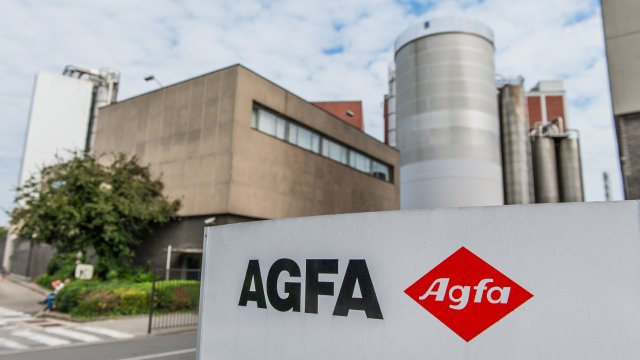 Agfa-Gevaer corporate office
What does a typical day look like for you?
"The diverse range of projects, my talented colleagues, and the wealth of experiences have continually enriched my work environment, creating an atmosphere that is both enjoyable and conducive to ongoing learning and growth."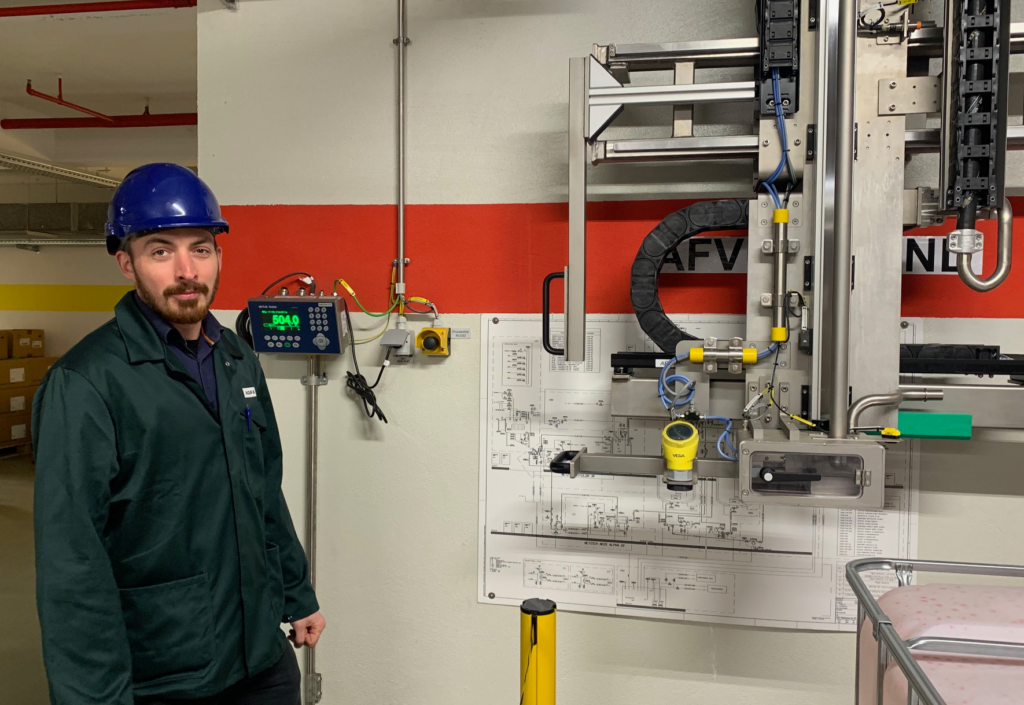 On-site Agfa-Gevaer
What are the main challenges in your current work project?
"In my current project, my journey began with the fundamental task of laying out the groundwork for an entirely new product line, managing the entire production process from raw materials to finished goods.
Now that each division has meticulously engineered their respective segments of this new line, my role has evolved to bridge the gaps and ensure seamless coordination between these divisions. I'm now tasked with maintaining a holistic, bird's-eye perspective on the entire installation, ensuring that it functions as a cohesive, integrated system.
One of the central responsibilities is ensuring effective communication, making certain that each division is informed about changes introduced by other units, especially when those changes have a direct impact on their work. This task is further complicated by the decision to utilize an existing on-site building.
Furthermore, my role involves good coordination to ensure that all elements seamlessly fit within the confines of this space. I'm also responsible for identifying any concealed obstructions and addressing them proactively to prevent any disruptions to the project's progress."
Follow us for more consultants testimonials updates!