It's not uncommon for people to change jobs frequently in today's job market, with employees switching jobs every few years. Klaas, however, has chosen to remain with Verhaert Consulting for 7 years and counting. He finds his work and experiences with the company to be fulfilling and rewarding. As a Mechanical & Design Engineer, Klaas brings a unique skill set and perspective to his work as a consultant at 3D CADWorks. His long-standing relationship with Verhaert Consulting shows that there is something special about the company that has kept him motivated and engaged for so many years.
How would you summarize your position?
"As a product and technical design expert, my responsibilities are varied and diverse. While my primary focus is on designing new products, I'm also responsible for assessing and verifying the technical aspects of existing products. For example, in my work with Tekna, I conducted a thorough audit of their design and technical files to ensure their accuracy and validity. So, my role can vary from project to project, depending on the specific needs of the customer. That being said, I appreciate the possibility to work on a wide range of projects, bringing value with my technical expertise and design skills to customers' needs. Whether I'm designing new products from scratch or auditing existing technical files, I approach each task with a high level of professionalism and commitment to excellence."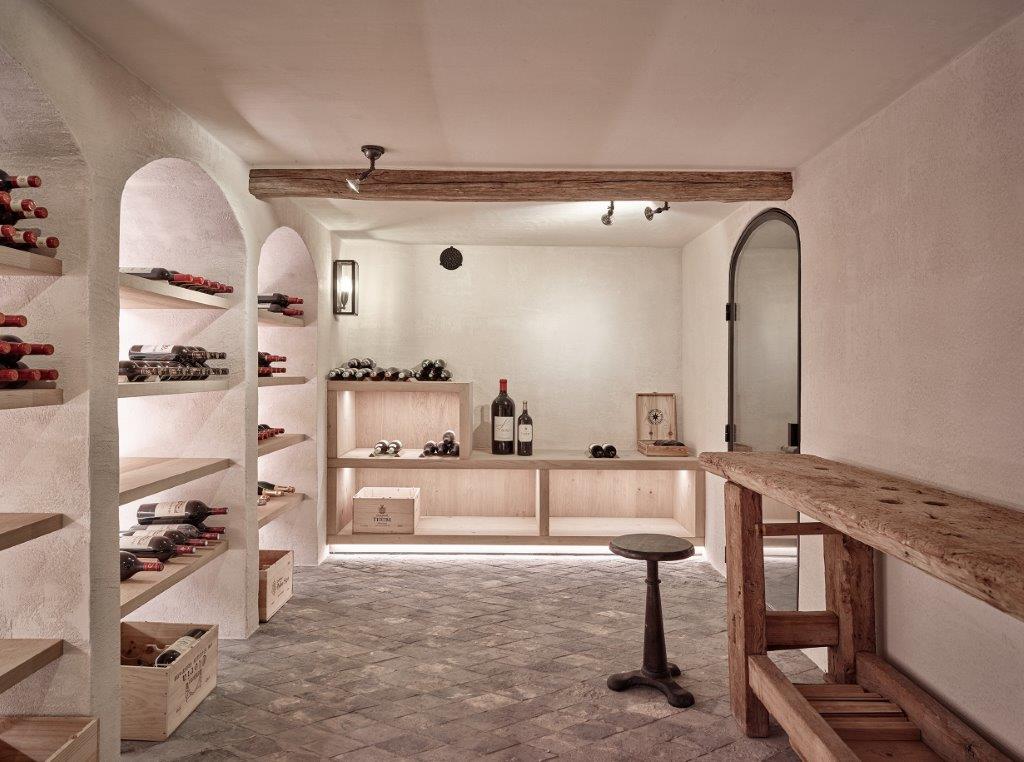 What do you look forward to when coming to work?
"I have a great team of colleagues at Verhaert Consulting. Although I don't have daily contact with my manager, I know they are always ready to support us when needed. At Verhaert Consulting, I feel valued both as an employee and as a person. This creates a positive work environment where we can make an impact together. Overall, I'm motivated to come to work every day and contribute to our team's success."
What does a typical day look like for you?
"The daily task differ from customer to customer. As mentioned above, I work on developing new products or improving existing products. For Lazer Sports, I worked on a project where I had to test their helmet, to make sure it is safe. But often it also includes designing and developing a product from scratch, using CAD tools, then testing the product if it performs as it should. If there are still some things that need to be changed, we try to rethink or solve them and update the CAD files accordingly. If it's only a small change this can go into production or otherwise we make another prototype."
What do you enjoy most about your job?
"With every project we perform at Verhaert Consulting, we have the opportunity to gain valuable experience and finetune our skills. Whether we're working on a new design or enhancing an existing product, we're always learning and developing our expertise. Moreover, our work isn't just about technical skills – we also focus on developing our soft skills. This means improving our communication, collaboration, and problem-solving abilities, as well as our ability to work effectively as part of a team. By constantly evolving our soft and technical skills, we can stay at the forefront of our industry and continue to deliver innovative and impactful solutions for our clients. This is a key part of our approach at Verhaert Consulting, and one that I find particularly motivating and rewarding."
Do you have any interesting stories to share from your time working at this Verhaert Consulting?
"One summer, I had the opportunity to work on a project along the picturesque Belgian coastline. For me, this experience was both unique and adventurous, providing a chance to work in a beautiful and dynamic natural environment. Despite being away from home, I found the experience to be highly rewarding and fulfilling. While I was able to return home whenever needed, I also enjoyed spending my evenings along the coast, taking in the stunning views and enjoying the many activities on offer."
Follow for more consultants testimonials updates!